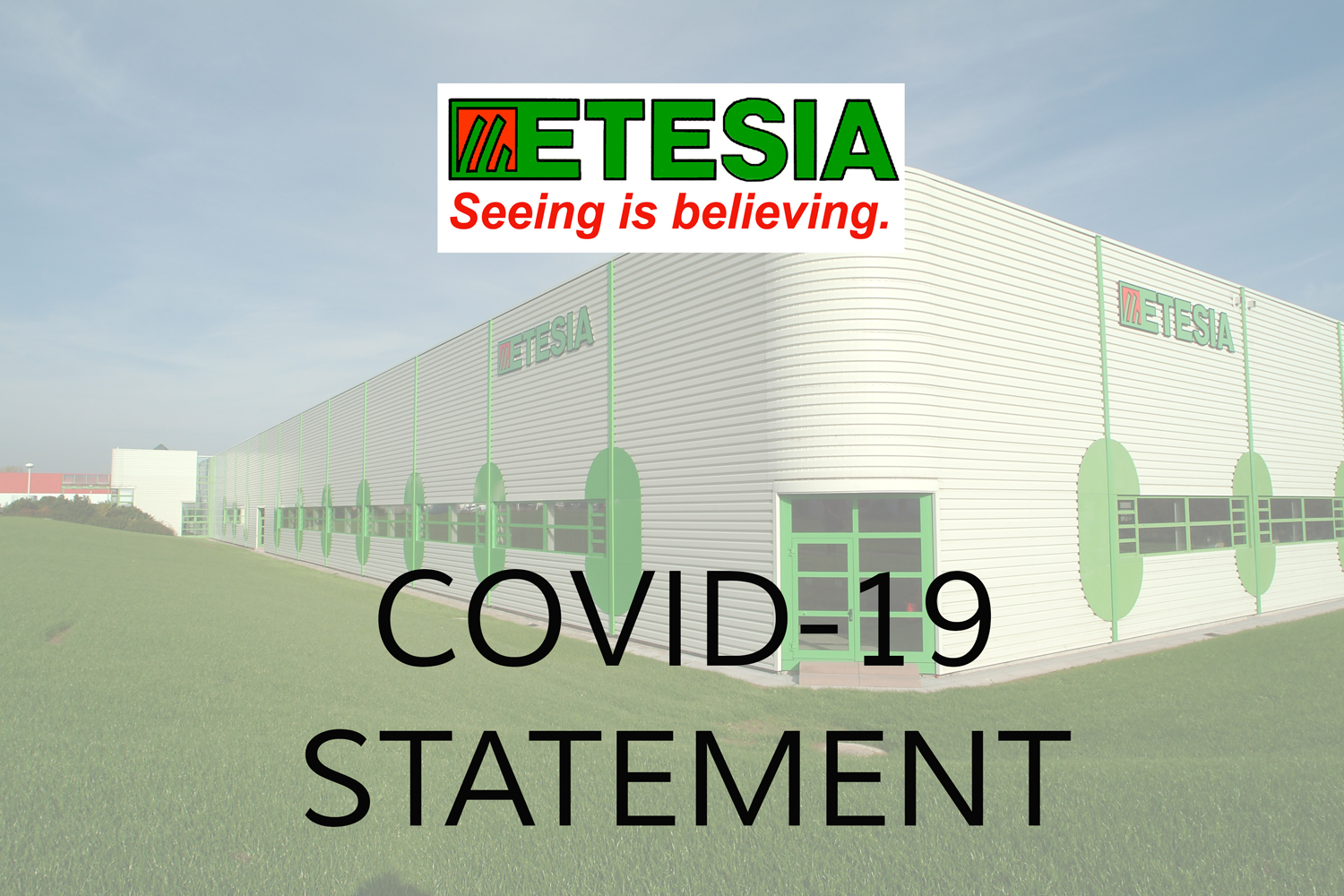 It has become clear from a number of different factors that we have to review our company position on how we deal with the COVID 19 pandemic.
Following on from the Prime Minister's broadcast last night, a number of clients have already made the decision to close their premises.
We have had discussions with our various carriers and they cannot guarantee either collection or delivery of machinery or spare parts, and if premises are not open that a delivery is destined to arrive at, then penalty charges will apply and we risk the goods being held up later or lost in transit.
In light of this, and for the safety of our employees and customers, we will unfortunately be closed for business until 13th April – at the earliest. This is obviously subject to change, following any additional measures taken by the government.
If you do remain open and require Etesia spare parts, you can order from Kramp UK as their primary business is the supply of parts to the agricultural sector, and for that reason, we in the groundcare sector may benefit from their opening hours.
However, if they do not have all the parts required, they like us, will not be restocked from Etesia France until mid-April, so there may be supply issues.
Stephen Muir, Ian Collington and myself will remain available via our mobiles or email, so if you need to discuss anything, please feel free to contact any of us:
smuir@etesia.co.uk  or mobile 07701386320
iancollington@etesia.co.uk or mobile 07792894273
lesmalin@etesia.co.uk or mobile 07860 456884
I am sorry for this action taken. It has not been taken lightly, but we all have to do our bit to stop the spread of this virus for the health and welfare of our families and friends.
Stay safe and healthy, and keep up to date via our official social media accounts on Facebook, Twitter, Instagram and LinkedIn.
Kind Regards,