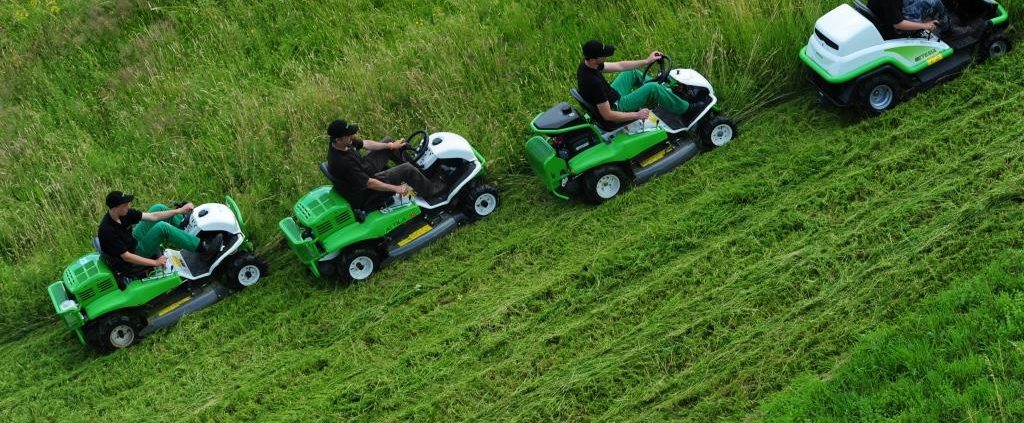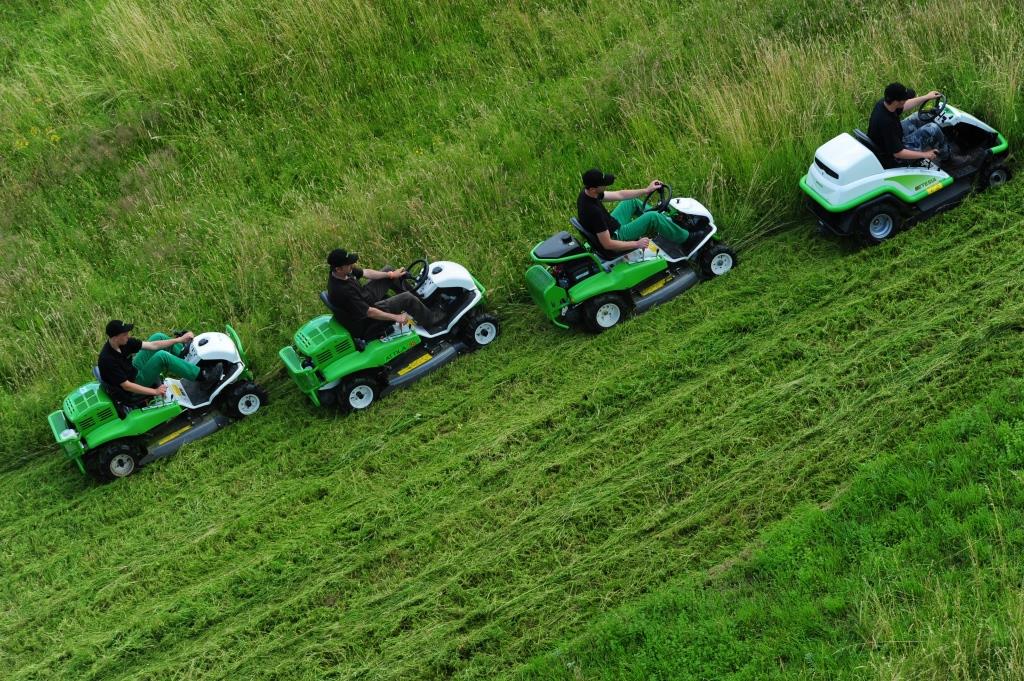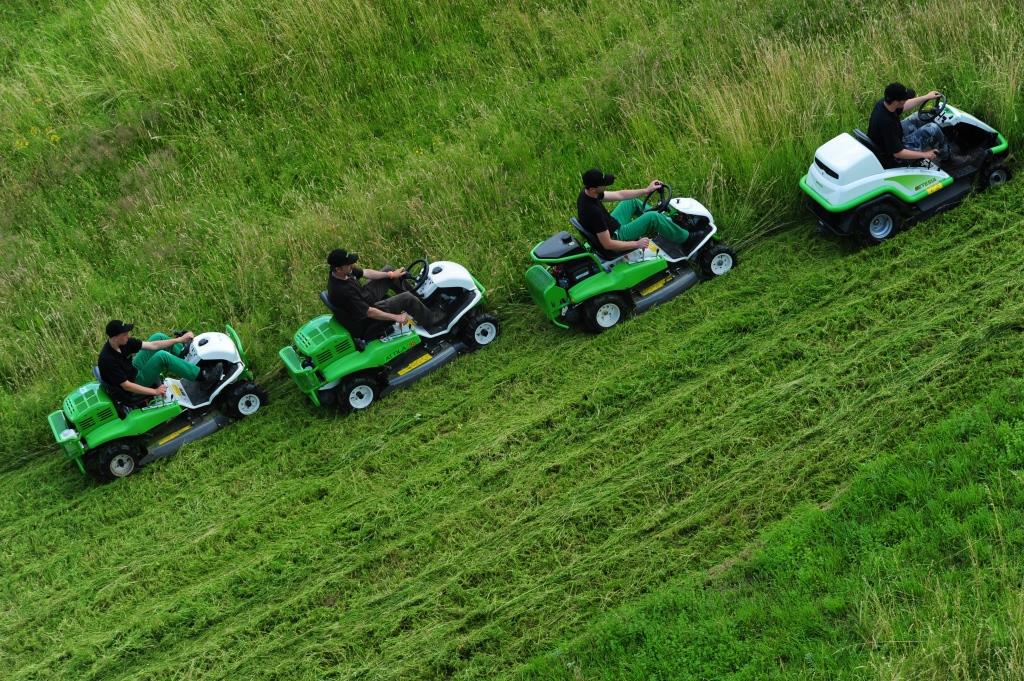 Etesia UK has confirmed its attendance at the 'Coping with Slopes' event which is being held on 22nd October. The company say recent reports of operators losing their lives in bank mowing accidents have triggered a high demand for demonstrations of their Attila range of ride-on and pedestrian brushcutters and this event will highlight the benefits of purpose-built machinery.
The event, which is being organised by British Association of Landscape Industries (BALI) and the National Contractors Forum (NCF), takes place at the Seven Trent Draycote Water site in Warwickshire and will be a health and safety led event investigating the risks and different methods involved in vegetated embankment management.
Severn Trent has granted BALI access to the large reservoir embankments at Draycote Water, one of the largest reservoirs in the Midlands. The picturesque site boasts some considerable grass embankments and will be a testing ground for the range of Attila machines.
Etesia's UK Operations Director, Les Malin, says, "It is tragic that fatal accidents of this kind can occur in an age when purpose-built bank mowers are so readily available. The big mistake is to use a standard ride-on mower for maintaining steep slopes – they can easily become unstable on gradients, putting the operator at great risk.
"A very large number of commercial users are realising that employing the wrong machine for the job is a costly exercise, especially in cases where charges of corporate manslaughter could be raised against the company in question. This will be a great opportunity for grounds maintenance and landscape contractors to benchmark a range of machinery."IMG_7055
The tremendous traction and performance of the Etesia Attila 180 and Etesia Attila SKD, fitted with an optional dual wheel kit, are effective brushcutters on uneven terrain and steep slopes of up to 27°. These machines allow you to safely tackle steep slopes and hillside verges with ease.
For further information, please contact Etesia UK on 01295 680120 or visit www.etesia.co.uk
For more news, reviews and insightful views, you can follow Etesia UK on Twitter @EtesiaUK and like the company's Facebook page – www.facebook.com/EtesiaUK. You can also view the latest Etesia videos by visiting www.youtube.com/EtesiaUK.
https://www.etesia.co.uk/wp-content/uploads/2017/10/DSC_9093.jpg
681
1024
etesiaadmin
http://etesia.co.uk/wp-content/uploads/2017/07/etesialogo.png
etesiaadmin
2014-10-09 09:34:42
2017-10-11 09:35:00
Etesia Confirms Attendance at 'Coping with Slopes'